The Credit Union Difference…for Kids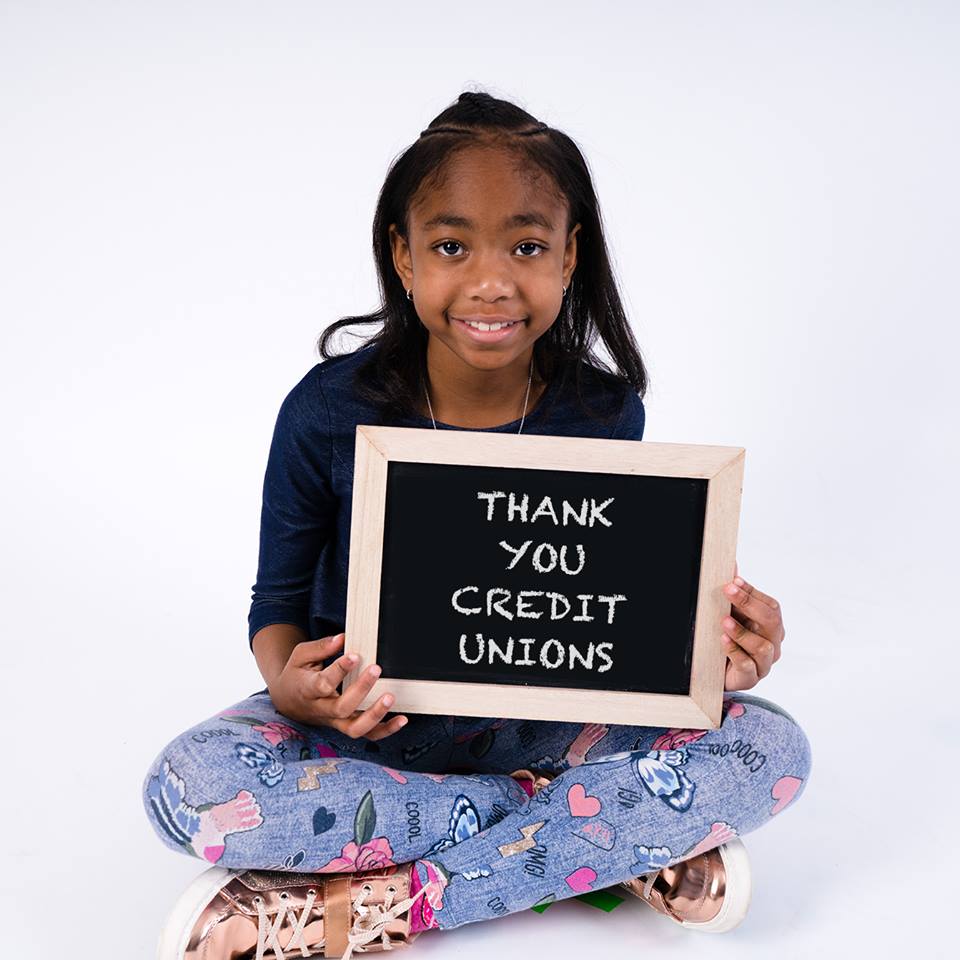 The "credit union difference" has long been associated with member ownership, not for profit status, surcharge-free ATMs and more. The difference now extends to helping sick and injured kids in communities across the U.S.
What started out as a fundraiser to help the child of a credit union teller in Oregon quickly expanded to a nationwide program now called Credit Unions for Kids. Since its modest beginnings in 1991, credit union members and employees have raised more than $185 million for Children's Miracle Network Hospitals. The money raised at an individual credit union stays local to benefit the local CMN Hospital. Funds pay for charitable care, research, equipment, special services such as music therapy and more.
"Credit Unions for Kids is one of the greatest examples of what credit union cooperation can do for a community," said Sarah Canepa Bang, CU4Kids founder and chair. CU4Kids Advisory Board, "Credit unions may compete with one another, but they also know how to cooperate to achieve important goals."
Today, credit unions continue to help kids in many ways, including employee giving and digital fundraising. Click here to learn more about the credit union difference.