Credit Union Members Can Now 'Give on the Go'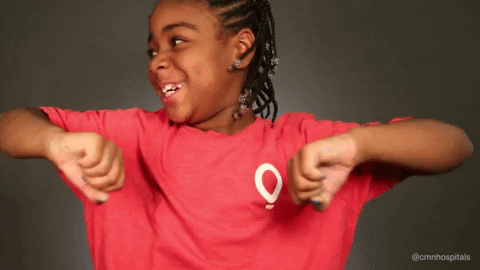 Credit Unions for Kids is introducing a new tool to help credit unions raise more money, engage more members and help more kids undergoing medical treatment at local Children's Miracle Network Hospitals: "Give on the Go" digital fundraising. This new add-on tool enables credit union members to make onscreen donations when accessing their accounts on mobile banking, online banking, and online bill pay. The tool is easy to implement, easy to use and available free of charge to credit unions participating in CU4Kids campaigns.
Why go digital? According to an ABA/Morning Consult survey, seven in 10 consumers now access their accounts most often via digital channels. By meeting members where they currently engage, "Give on the Go" has the capacity to reach more members, more frequently.
Although "Give on the Go" has just begun its rollout, a few CU4Kids credit unions have tested digital donation tools and have seen immediate results. Interstitial donation pages raised $19,692 for CMN Hospitals in the first three weeks after Wescom Credit Union launched them.
Desert Financial Credit Union has raised $148,000 for CMN Hospitals since it added a "round up" donation feature to its online bill pay. Overall, the addition of digital fundraising has increased Desert Financial's donations by 45 percent.
Promoting your purpose is relationship marketing. Successful fundraising certainly benefits CMN Hospitals and the families it serves, but the benefits don't end there. Independent research conducted by Catalist reports that 85 percent of Americans believe companies should support causes in their communities and around the world, and 78 percent think it is no longer acceptable for companies to just make money. Research that futher backs up credit union philosophy of people helping people.
Moreover, consumers seem to welcome the chance to contribute. According to Catalist:
96 percent feel neutral or more positive after receiving an on-screen request to give.
Nearly 70 percent have donated in the last 12 months.
55 percent would shop again with a retailer because they were given the opportunity to donate to a worthy cause.
Learn more now: The new "Give on the Go" tool is compatible with a range of systems; does not require core integration; and is available free of charge to credit unions participating in CMNH campaigns. Get a demo and learn more about getting started by visiting their website at www.cu4kids.org/digitalfundraising.