Why 2019 Gave Us A Lot to Celebrate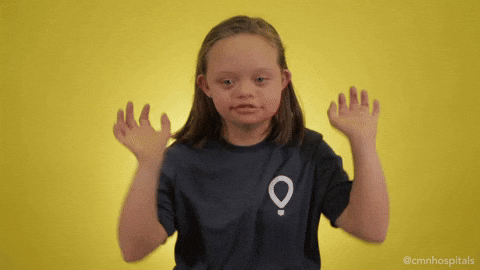 The numbers are in and 2019 was another amazing year for Credit Unions for Kids. The final fundraising total for 2019 is an astounding $13.5 million!
Credit unions across the U.S. came together in big ways to help kids treated at CMN Hospitals. Below are just a few highlights from 2019:
On behalf of the 10 million kids our hospitals serve each year, thank you!