Vote for Miracles to Help Kids Like Lauren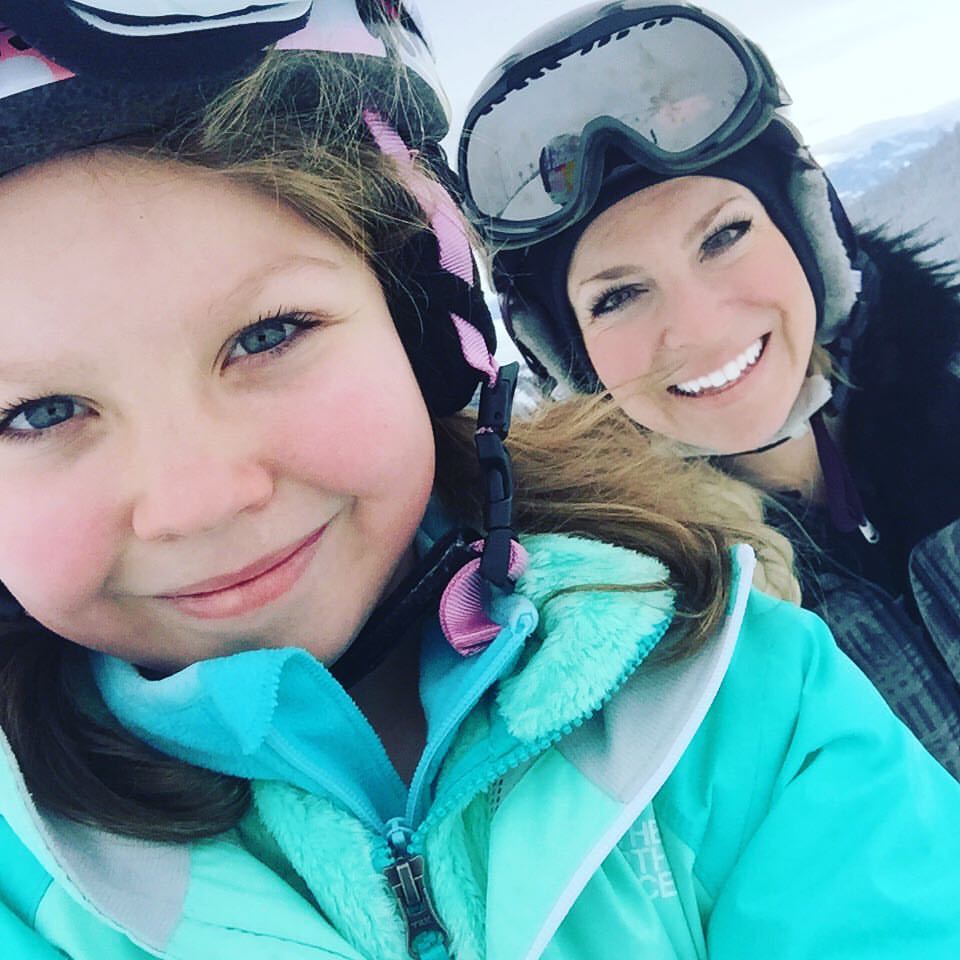 Lauren's mom was surprised to hear she was in diabetic shock, because she wasn't diabetic. Or so she thought.
After experiencing flu-like symptoms, a low body temperature of 90 degrees and a fall from her bed, Lauren was rushed to Sacred Heart Children's Hospital in Spokane, WA, where she was diagnosed with Type 1 diabetes. Despite only having a 10 percent chance of survival, Lauren recovered and is happy and healthy today.
Lauren's mother, Abigail Franklin, knows that her recovery in part was due to the support she received from the credit union community. Abigail is the vice president of Marketing and Strategy at Spokane-based Global Credit Union. Global Credit Union is one of thousands of credit unions who participate in Credit Unions for Kids, the brand under which America's credit unions fundraise for Children's Miracle Network Hospitals.
"A hospital is a scary place to be, and when you're a parent you are enveloped in a fog of fear, worry and helplessness," said Abigail. "But because of credit unions' support, our CMN Hospital was there to provide light through the darkness, hope through the despair, laughter through the tears and distraction therapy – otherwise known as play."
You can help credit unions help kids like Lauren by casting a vote for your local CMN Hospital today. Simply visit VoteforMiracles.org to vote today and sign up for a daily email reminding you to vote. The five hospitals with the most votes by Dec. 19 will each receive a share of a $100,000 donation courtesy of CO-OP Financial Services and CU Direct on behalf of America's credit unions.
Watch Lauren's story below.