How Women Helped Overcome Pandemic Challenges to Make an Impact for Credit Unions for Kids
As Women's History Month comes to a close, Credit Unions for Kids (CU4Kids) would like to take a moment to celebrate the women who lead the credit union movement forward and drive remarkable fundraising and volunteering efforts in support of Children's Miracle Network (CMN) Hospitals, including the three outstanding leaders we caught up with for this story. Although CU4Kids is all about kids, it wouldn't be a success without the support of so many dedicated and talented women in the credit union movement. Why are women so vital to CU4Kids?
Women have led the way for credit unions
"There's a famous picture from 1934 of the founding of CUNA [the Credit Union National Association]. Half the people in the picture are women," says Tracie Kenyon, President and CEO of Montana's Credit Unions. Women have always been part of the credit union movement, where values of financial self-empowerment and people helping people have inspired a different kind of financial institution.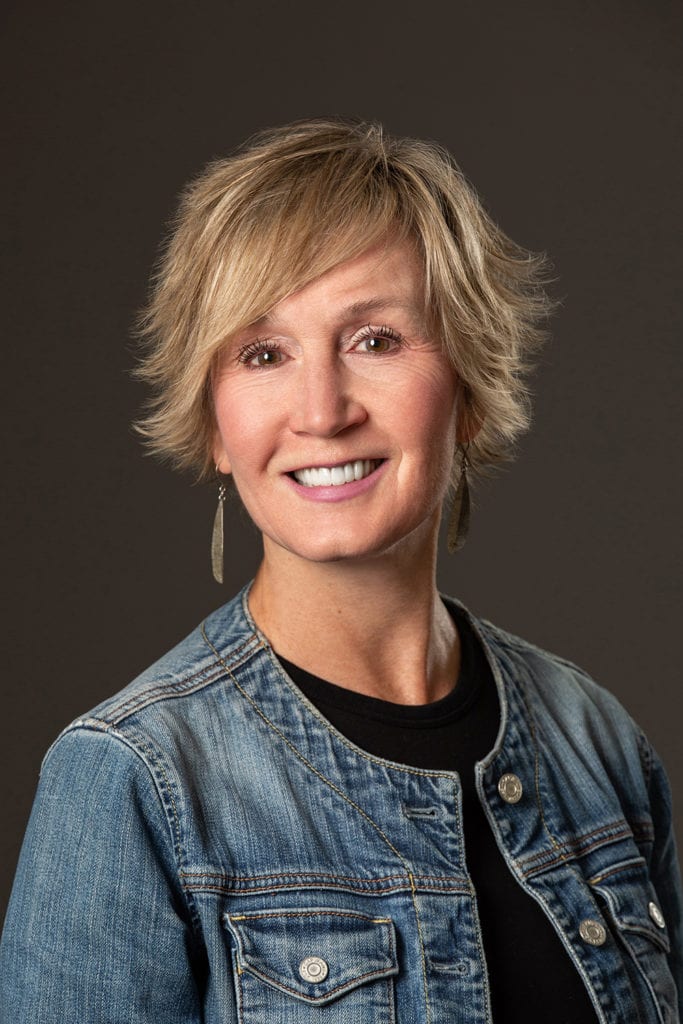 Today, CUNA reports that 52% of credit union CEOs are women, compared to only 5% of bank CEOs. And though the industry is still evolving toward what Kenyon calls "true DEI and B"—diversity, equity, inclusion and belonging—women's contributions to the credit union movement are significant and undeniable. "I think this movement has been a really welcoming place for women," Kenyon says.
Women are sharpening leadership skills
After multiple decades in the credit union industry—first at a series of credit unions in the Pacific Northwest, then at the Utah League of Credit Unions—Kenyon now works to advance the movement through Montana's Credit Unions. Concurrently, she is studying executive coaching at the University of Wisconsin at Madison, to give herself an even broader toolkit: "I have a heart for helping women succeed."
Kristin Ryan, Director of Learning Events at CUNA, has a similar mission. She's been producing industry education and events—including the acclaimed CUNA Management School–for 14 years. For Ryan, connecting credit union leaders with the opportunity to give is part of promoting professional development. "It feels good to help other people make a difference," says Ryan, "and the CMN Hospitals cause is special to credit unions because we know that medical debt is one of the worst things that can happen to a family's finances."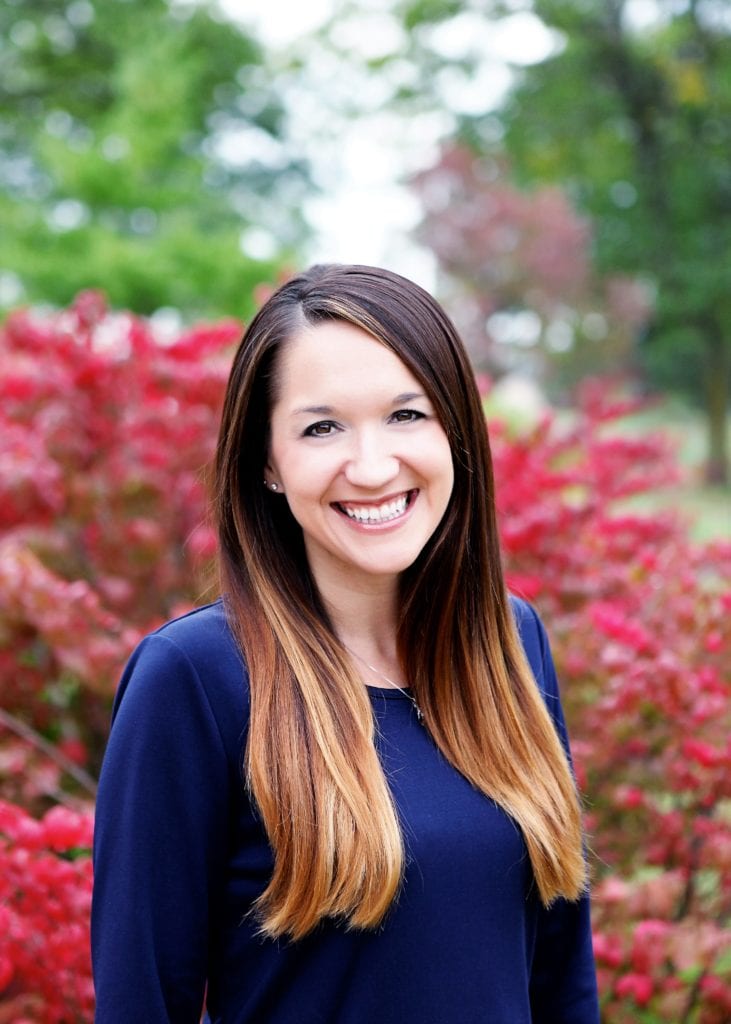 Integrating CU4Kids fundraising into the CUNA Management School experience sparked an interest in Ryan, who in 2019 joined Project 2025, a CU4Kids program for young credit union professionals. "We spent a year diving into what the future of philanthropy might look like," says Ryan. "We broke it down into how credit unions are currently fundraising and how we might get better at it. We also had the chance to go to Salt Lake City and visit the children's hospital there, to see how CMN Hospitals is helping enrich the children's lives."
Ryan and her Project 2025 cohort emerged from their year of service with new determination, skills and a nationwide network of colleagues who share a common passion—and maybe a new notion of success as well: "Credit unions are all about building strong communities," says Ryan. "People aren't going to remember the specifics of your financials, but they'll remember you going to the ribbon cutting on a project that really mattered to you and your community. That's what true leadership really is."
Women are creating engaged workplaces
At Kinecta Credit Union in Manhattan Beach, California, Community Engagement Officer Latrice McGlothin oversees an active employee volunteer corps, community outreach, and fundraising efforts that raised $113,000 for CMN Hospitals overall in 2020. Participating in nationwide charity fundraising through CMN Hospitals—and directing these funds locally to Children's Hospital Los Angeles, CHOC Children's Hospital of Orange County and Cottage Children's Medical Center in Santa Barbara—provides national visibility and branding as well as local community impact to help members and team members feel like their efforts are making a difference.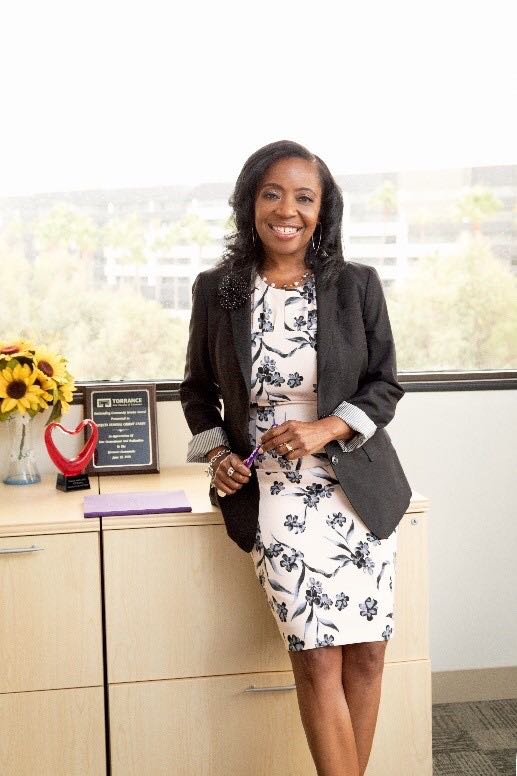 McGlothin also sees human value in the broader notion of fundraising at work. "One of our team members has a grandson with Down syndrome," she says. "A couple of times a year, she hosts a fundraiser. That matters to us. It's not strange that she's raising funds at work. It's not an unwelcome conversation. She doesn't have to be frustrated or scared, because she has a whole community of people at work saying, 'We support you.'"
In a year when every kind of logistics was a challenge, the bonds that came from volunteering and charitable giving may have had even more significance. Though some of the activities Kinecta normally participates in didn't happen in 2020, Kinecta still managed to contribute a lot, including participating in the CU4Kids wine auction, holding their annual backpack giveaway and using their ice cream truck to hand out ice cream sandwiches at a hospital. "The community work we do is a real morale builder," McGlothin contends. "Even when you look at it from the business side, we get much more out of a workforce that is happy and engaged instead of shut down and frustrated."
In dark times, compassion shines
There's no question that the COVID-19 pandemic brought extraordinary challenges, difficulty and grief. But in these difficult times, compassion has been a kind of blessing. "Whatever storms may come, this is what we do," says McGlothin. "When you hit a situation that's hard like this, you need to give it more attention and special care."
Kenyon feels much the same. Montana's Credit Unions raises money for Shodair Children's Hospital in Helena. It's an enduring point of pride for participating credit unions to contribute, but this year it felt especially meaningful. "Shodair happens to do great work on mental health, and that is clearly an underserved population," Kenyon says. "During the pandemic, mental health issues have been epidemic. Being able to raise awareness and support this truly important cause has been an honor. And it's been uplifting to see how committed our credit unions are, even during this difficult time."
Going forward, maybe our experiences have given us new insight as well: "One of the things we're all learning during this pandemic is that we can be successful and productive working from home," Kenyon says. "If that work-life balance can be carried forward after the pandemic is over, that could change everything."
A giant thanks
CU4Kids is grateful for the support of women in the credit union industry who have raised funds, rallied volunteers and contributors, led their organizations and the movement in support of CMN Hospitals, engendered compassion and camaraderie in their workplaces, and helped raise $13.6 million in 2020 to support charitable care, nutritional support, research and medical care that included 1,600 emergency room visits a day through Children's Miracle Network Hospitals. Because of them, our work is more successful, far-reaching and meaningful. And, we hope, so is theirs.
---
Learn more about Credit Unions for Kids at cu4kids.org